International Liberty
At the risk of understatement, I'm not a fan of the International Monetary Fund (IMF).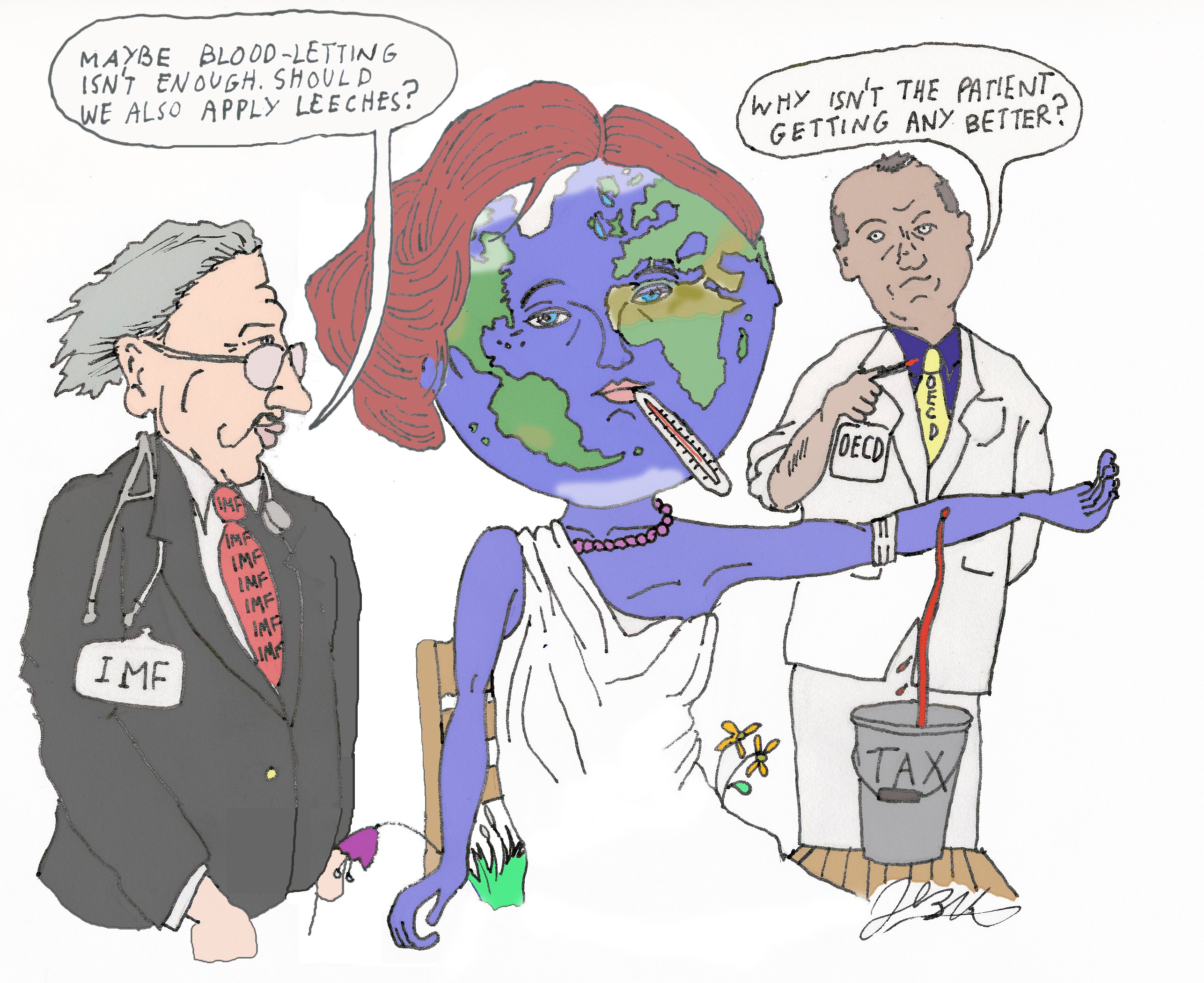 The international bureaucracy is the "Johnny Appleseed" of moral hazard, using bailouts to reward profligate governments and imprudent lenders.
The IMF also is infamous for encouraging higher tax burdens, which is especially outrageous since its cossetted employees are exempt from paying tax on their lavish salaries.
In recent years, the IMF has been using inequality as a justification for statist policies. Most recently, the lead bureaucrat at the IMF, Kristalina Georgieva, cited that issue as a reason for governments to impose higher taxes to fund bigger welfare states.
…inequality has become one of the most complex and vexing challenges in the global economy. Inequality of opportunity. Inequality across generations. Inequality between women and men. And, of course, inequality of income and wealth. …The good news is we have tools to address these issues… Progressive taxation is…
View original post 468 more words